Capabilities
Every phase of our operation is designed for maximum efficiency.
Premiere Packaging's team of experts works hard to maximize quality and ensure a quick turnaround time for your project. By using the most advanced equipment and technology, we are able to deliver a quality end product quickly and without defects.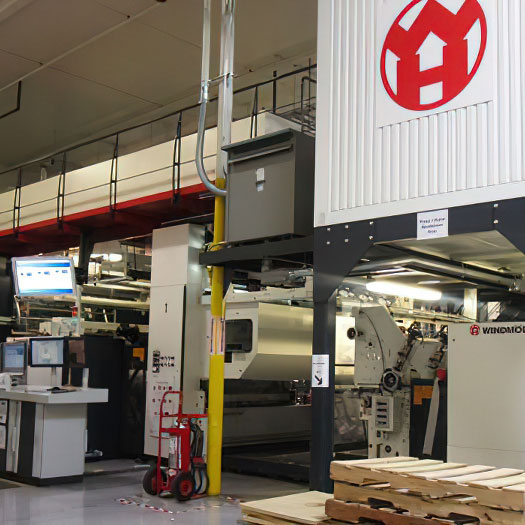 Flexographic Printing
With our 10-color, wide-web CI presses and precision ink formulation systems, we deliver sharp, clear graphics with outstanding color consistency. These huge machines are highly automated, including self-cleaning between press runs. Because of the fast changeover, we can now make shorter runs economically. The equipment will even clean inactive rolls while other rolls are printing live jobs. We also provide full analog and digital graphics and in-house plate making.
Premiere Packaging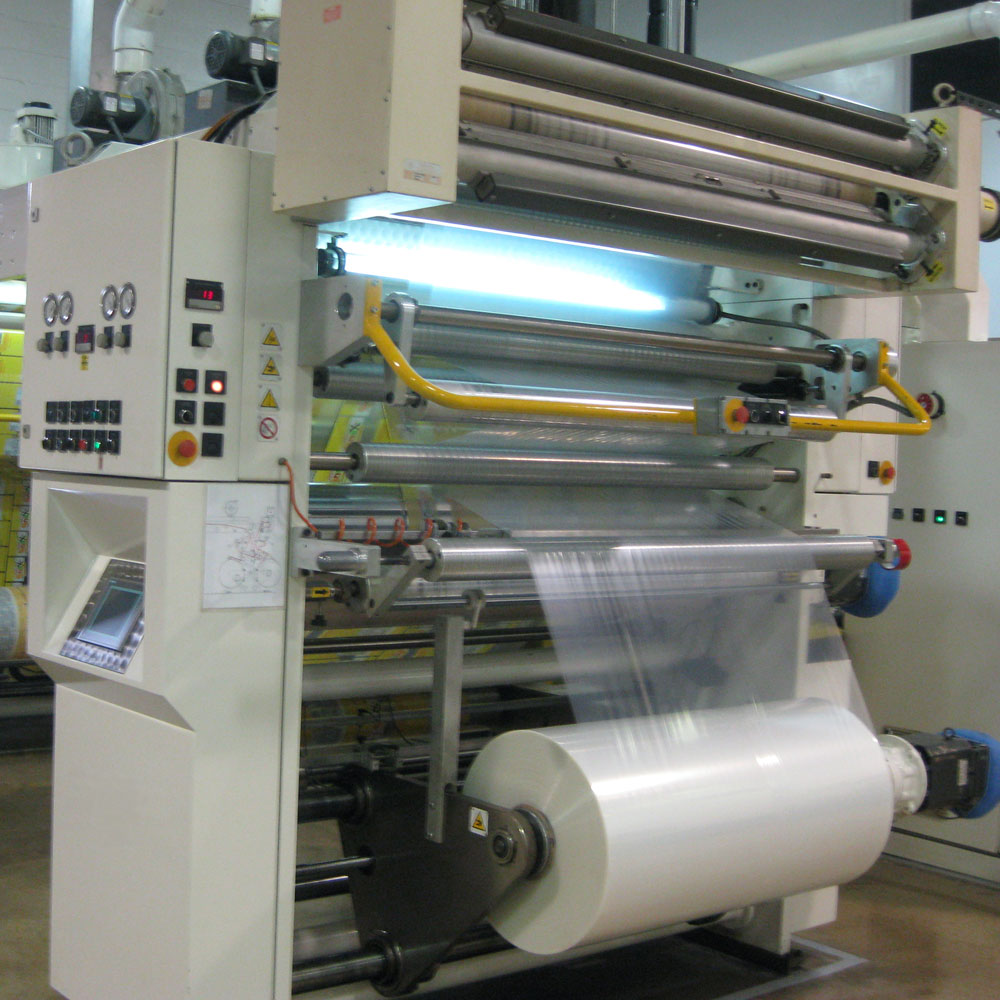 Laminating
Our Lamination Department offers wide-web lamination for rollstock, bags, pouches and sleeve labels. We have the capability to laminate a wide variety of substrates to meet your most demanding applications, including tri-lamination, and high barrier.
When your products demand a package with the value-added properties of a laminated structure, Premiere Packaging is your source for solutions.
Premiere Packaging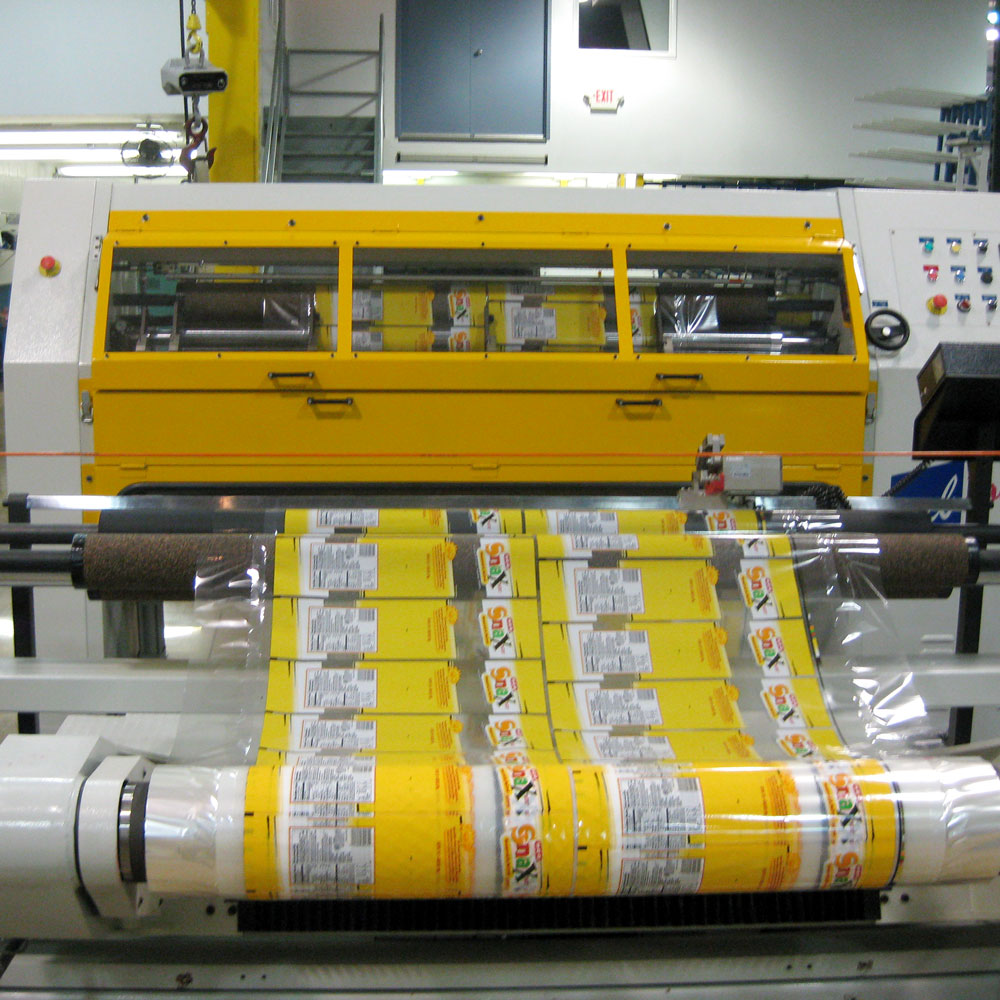 Slitting
Premiere Packaging's slitting department uses state-of-the-art equipment for precise tension control and roll confirmation. We can slit all flexible films and paper with up to 16 multiple cuts across the web. All rows are individually wrapped, sealed, and shipped according to the customer's specifications.
Premiere Packaging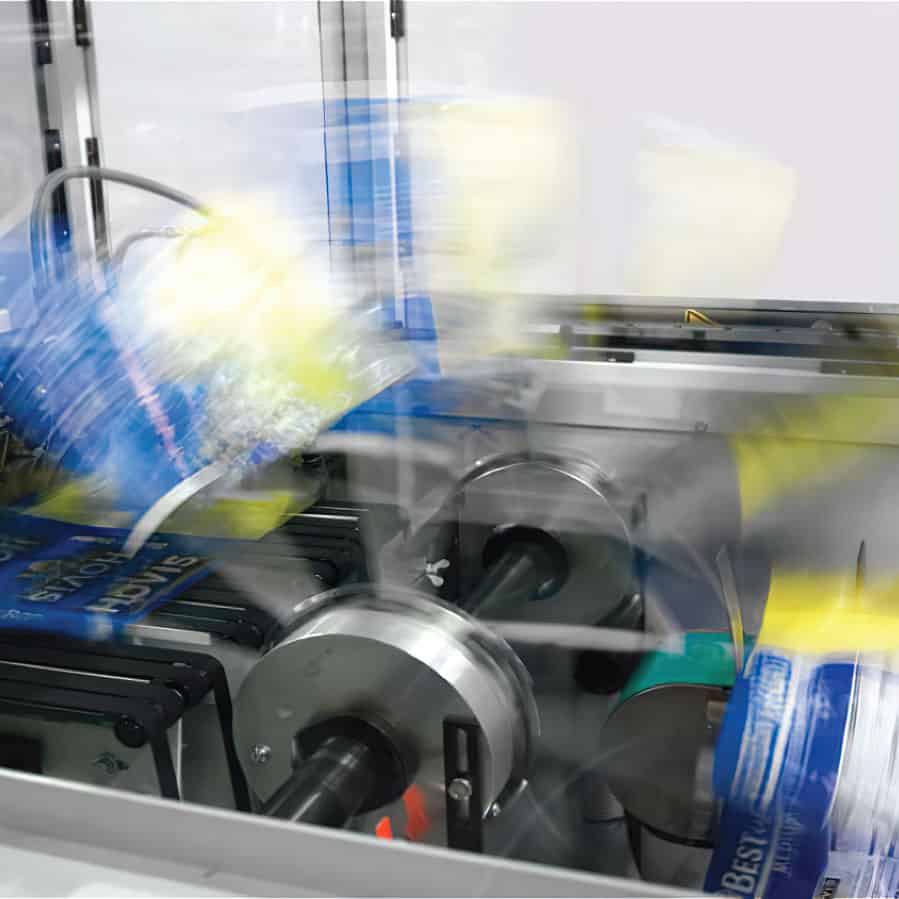 Bag Making
Premiere Packaging offers a complete line of bag making solutions:
• Side Weld
• Bottom Seal
• Side Gusseted
• Bottom Gusseted
• Reinforced Headers
• Die Cut & Reinforced Handles
• Zipper Closures
• Flip Closures
• Hanger Fitments
Premiere Packaging
Pouch Making
Premiere Packaging's pouches offer excellent point-of-sale marketing while providing unsurpassed protection for your product. With our advanced pouch making equipment, you have many options for presenting your product in its best light.
• Polyethylene / Polypropylene
• Polyethylene / Polyester
• Polypropylene / Polyester
• Polyethylene / Nylon
• Polypropylene / Nylon
• Polyester / Nylon
• Metalized
• Barrier Structures
Premiere Packaging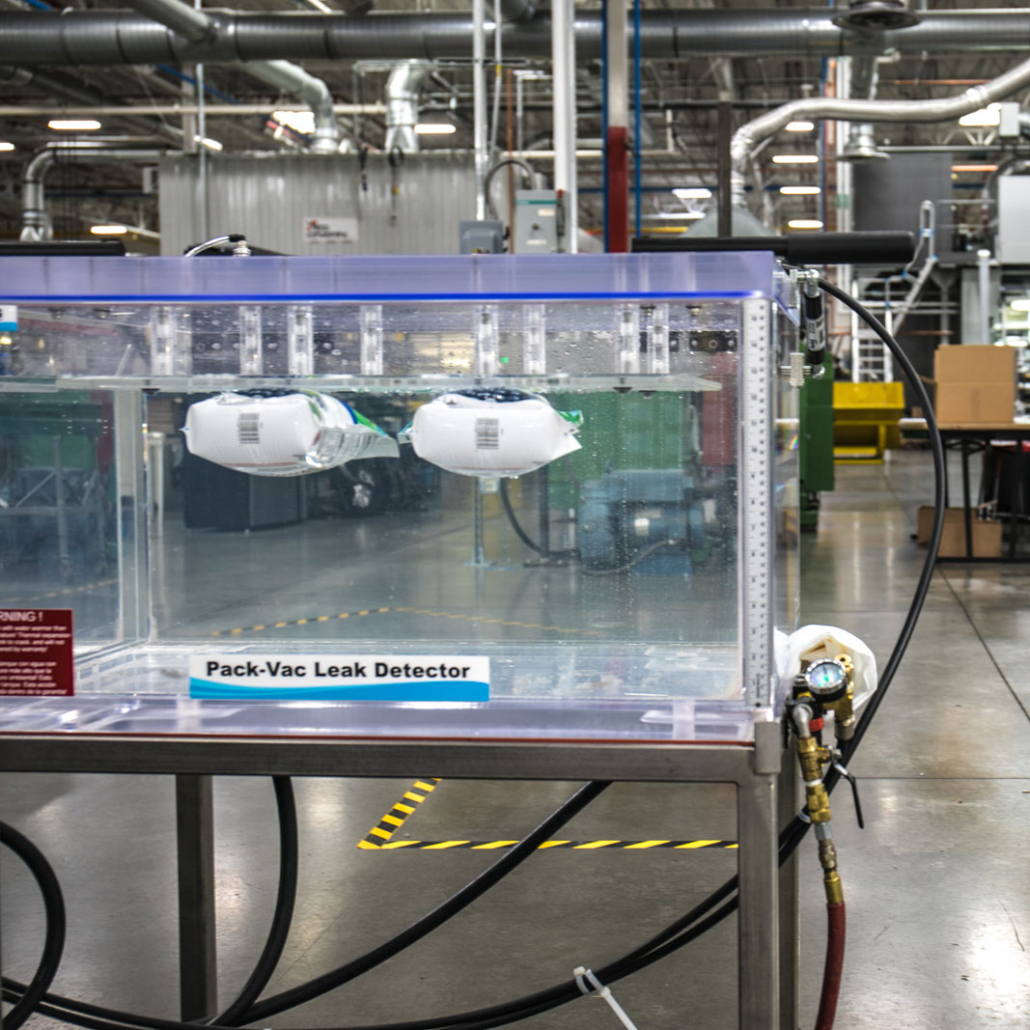 Lab Services
Premiere Packaging provides rigorous operational in-house testing lab for incoming materials and outgoing shipments to provide piece of mind regarding your product's packaging.
Premiere Packaging